On Rotation Jalapeño Saison takes silver in inaugural Texas Craft Brewers Cup competition, claims title of best chili beer in Texas
The Texas Craft Brewers Guild hosted the first Texas Craft Brewers Cup in February 2022, the first professional beer competition run and organized by the Texas Craft Brewers Guild. In total, 131 breweries entered more than 150 beer styles, which boiled down to 27 medal categories. 755 beers were judged for the competition with 81 medals awarded to 57 different breweries in the ceremony held on February 12, 2022.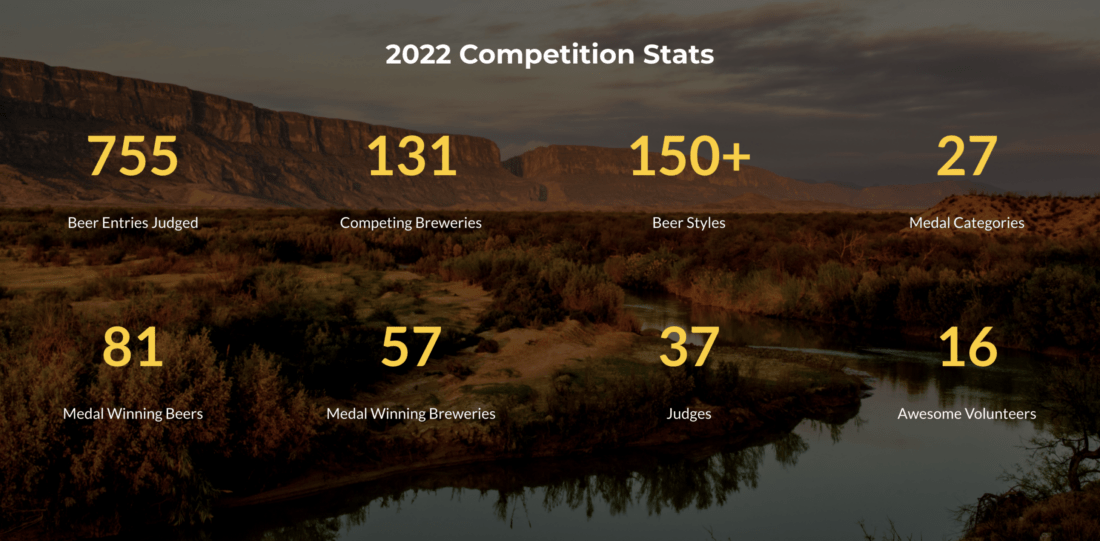 Outside of our early days competing in the BrewRiot homebrew competition, On Rotation had never entered a beer competition prior to sending entries into the inaugural Texas Craft Brewers Cup.
So we were overjoyed to bring home our first medal, especially for one of our OG brews, Jalapeño Saison.
Jalapeño Saison brought home a silver medal in Category 23 for Smoke & Chili Beer. Freetail Brewing's La Muerta, a roast, smoke, and chocolate imperial stout took the gold.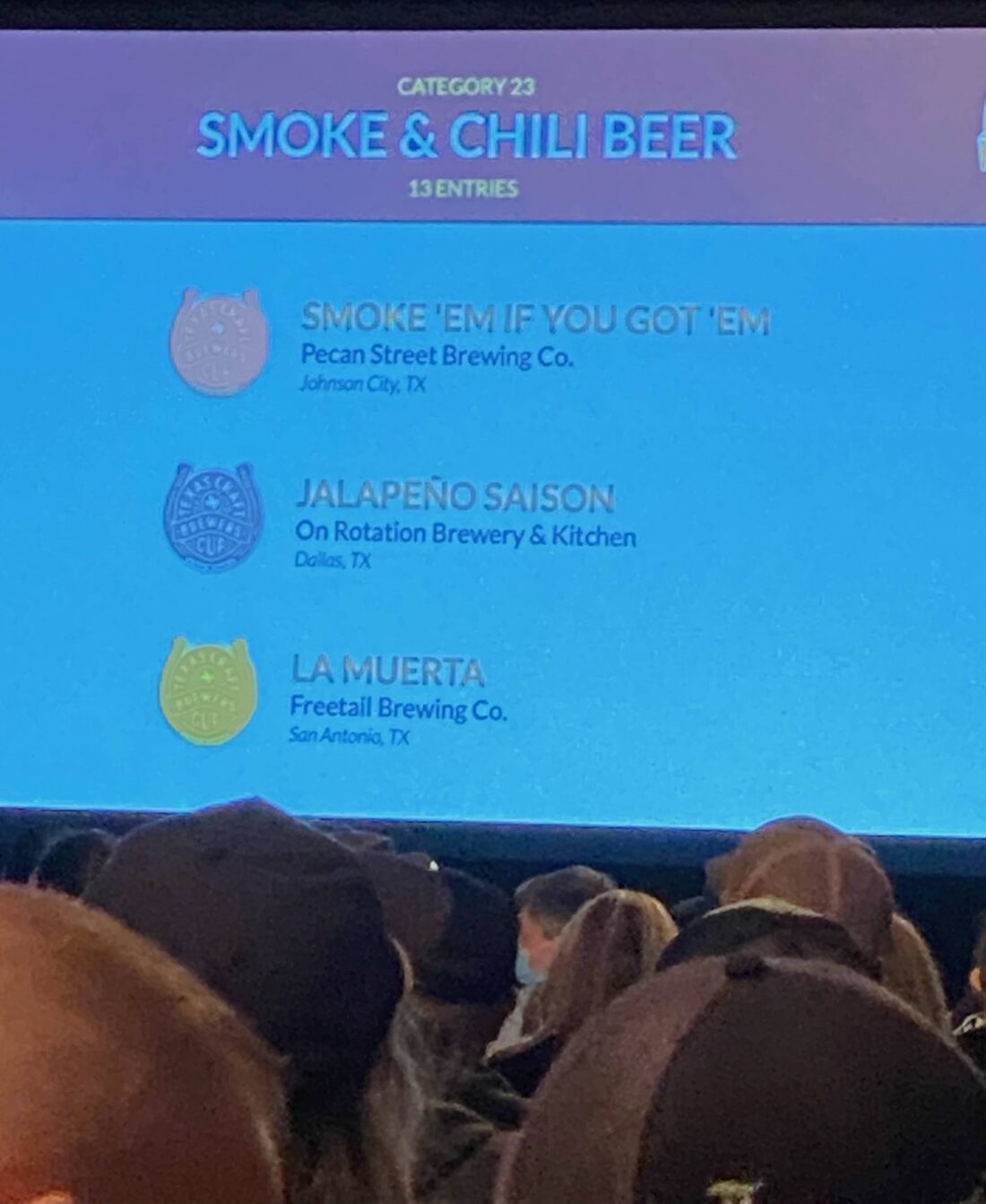 Considering that neither of the other two medal-winning beers in our category was a chili beer but instead were of the smoked variety, we're also proud to claim the title, for however long as it lasts, as the BEST CHILI BEER IN TEXAS.
Did anyone tell us we could claim such a thing? No, of course not. But the competition speaks for itself…or so we think.
So you heard it here first.
On Rotation's Jalapeño Saison is the best chili beer in Texas.