5ROTATION: On Rotation's Virtual 5-Year Anniversary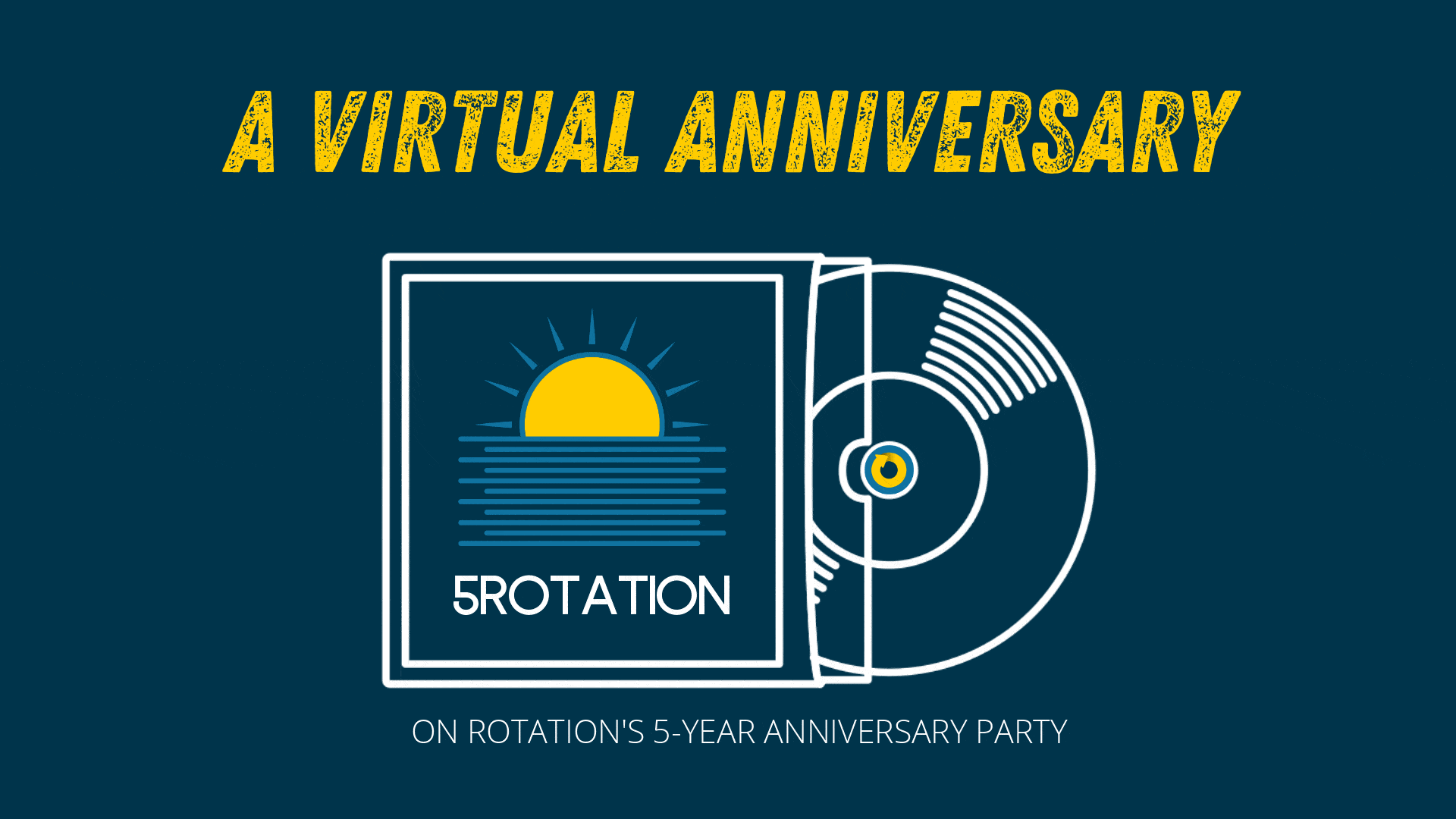 After debating our options, we decided that we were not going to let COVID-19 stop our party. We're taking this party into the virtual streets.
We introduce you to 5ROTATION: A Virtual Anniversary!
From March 20 to April 7, we'll be releasing fresh, tasty, and amazing beers on our taps that we've toiled to bring to life for this party.
Unfortunately, you can't enjoy them in our taproom right now, but each will be available the second it goes on tap for beer-to-go sales with no limits.
Give us a call ( 972-807-2588) or order online and come pick up the crowlers of your choice as we release these, and you, my friend, will get the chance to celebrate in the privacy of your own home with some of the most exciting beers we've ever created.
Our only ask is that you treat us to a bit of your enjoyment as you drink up each crowler and share any pictures or videos of your anniversary experience with us by using hashtag #5ROTATION or by tagging us on the social platform of your choice (@on_rotation)
Now available
So who's ready to *virtually* party?