3ROTATION: On Rotation's 3-Year Anniversary
We've got a big day planned to ring in our third year. Join us March 10 as we celebrate On Rotation turning 3!
We'll have plenty of our own beers on as well as a few rare guest taps we've been saving for a special occasion. At least 10 of the beers we feature will be BRAND NEW releases, some as small as 5-gallon batches and not meant to last much longer than our anniversary celebration!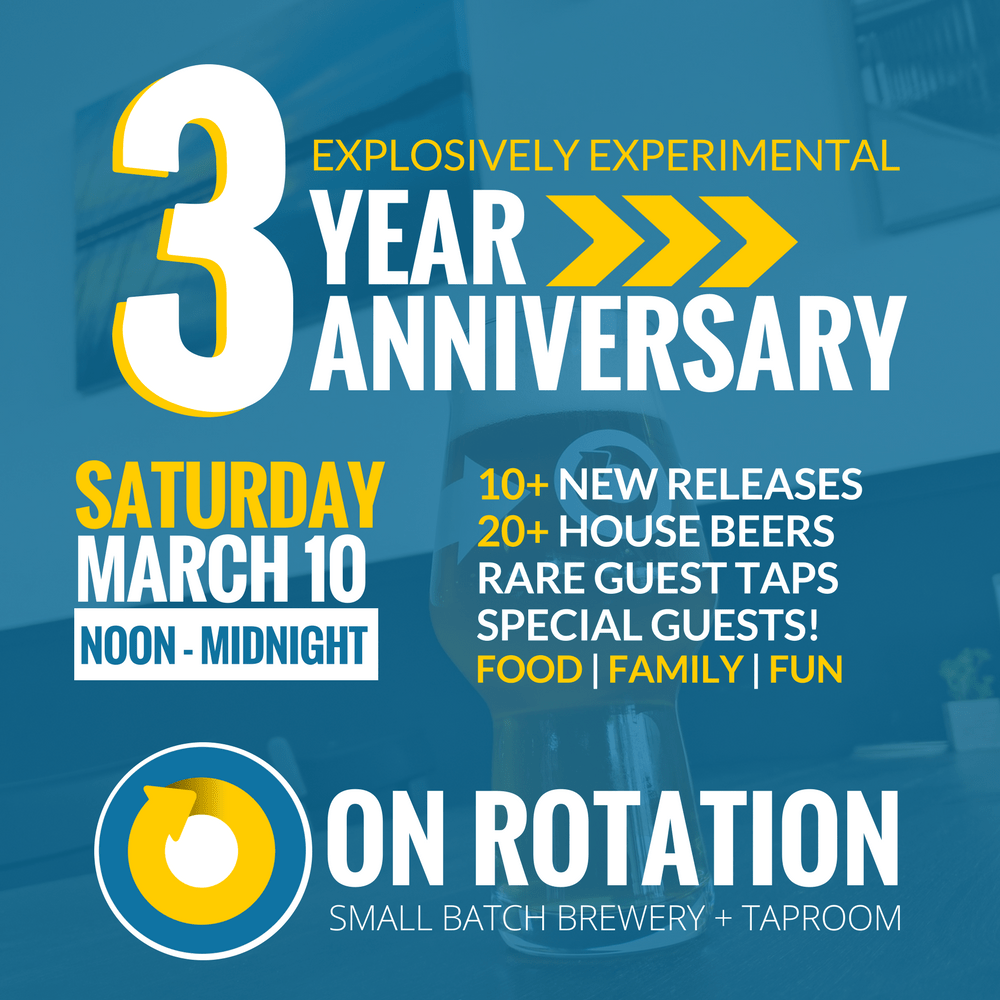 As always, you can grab food from our nice neighbors next door, Cane Rosso White Rock, during the festivities. We'll also have LUCK visiting us with street tacos from noon to 5PM! PINT Services will be on-site from 3PM to 8PM to screenprint custom anniversary t-shirts for us live in the taproom. And Oak Cliff Beverage Works will have a soda station on-site with their real sugar soda for the kids (and kid-ults).
Please note that this is not a ticketed event. You do not need to purchase anything in advance, though we do appreciate you RSVPing, either on Facebook, Prekindle, or both so we have an idea of how many folks to expect. Our taproom will be open to the public throughout the day with beers individually priced for flights, half pints, and pints or to go in growlers and crowlers. Feel free to enjoy as much of the party as you would like and drink responsibly! As usual, the taproom will offer 40 taps of beer and cider and a select wine list from noon to midnight.
RSVP on Facebook
RSVP on Prekindle (optional)
BEER LIST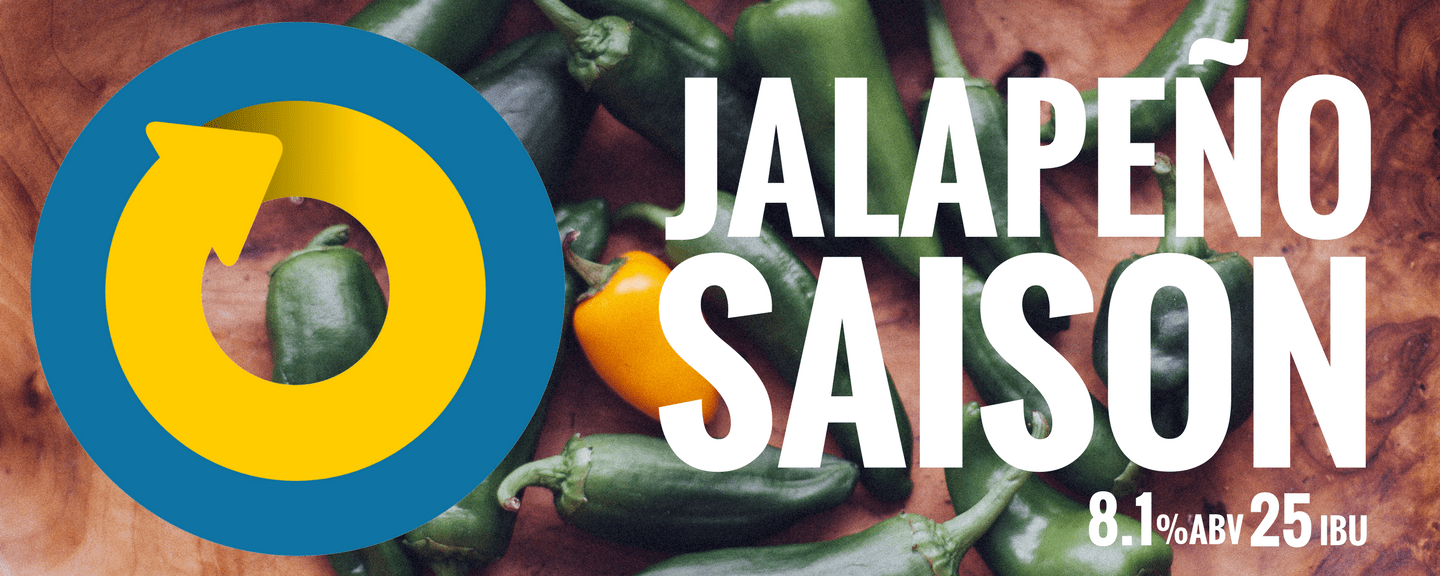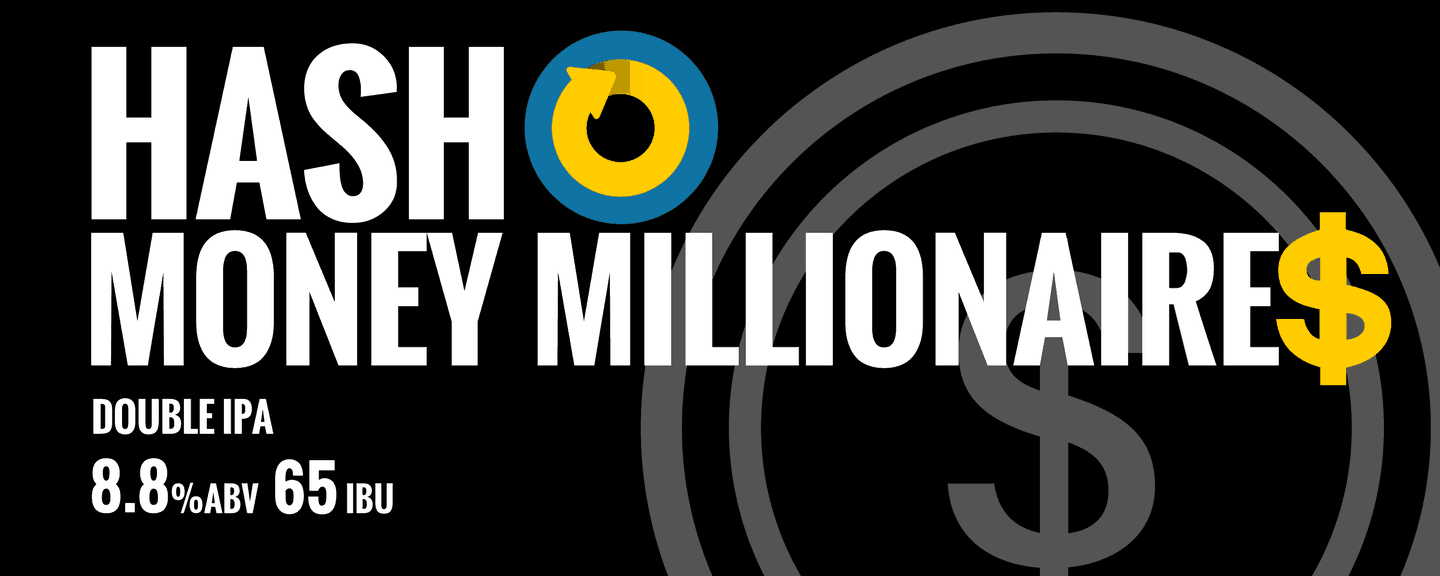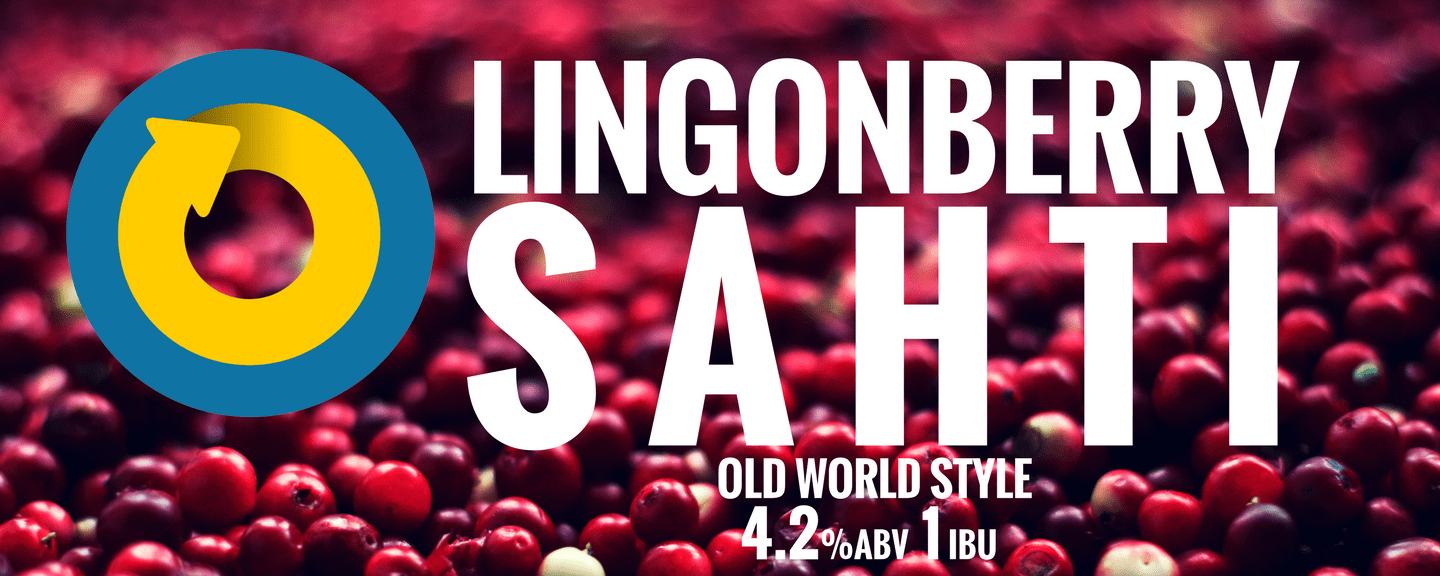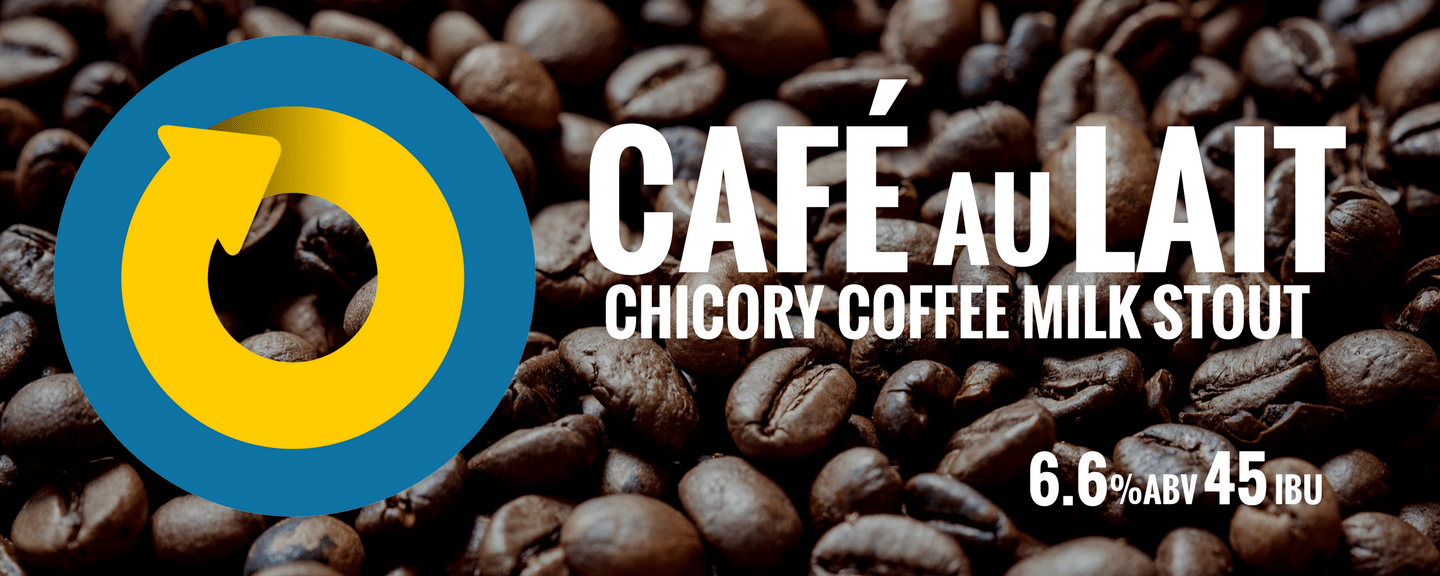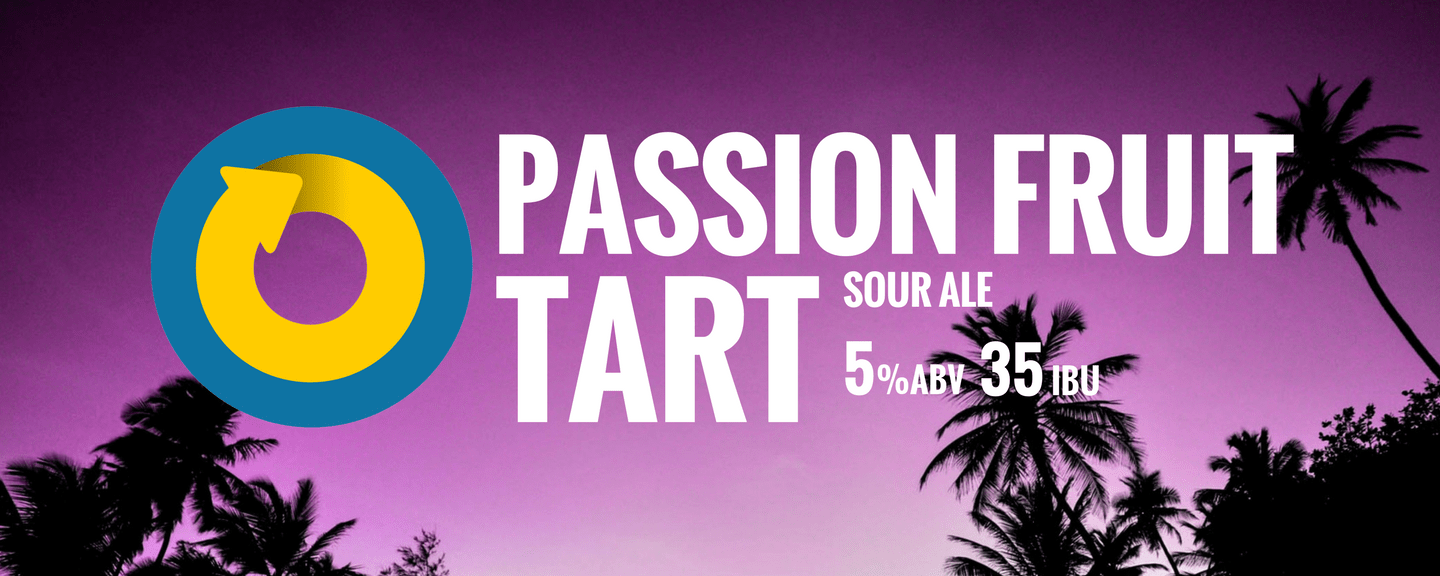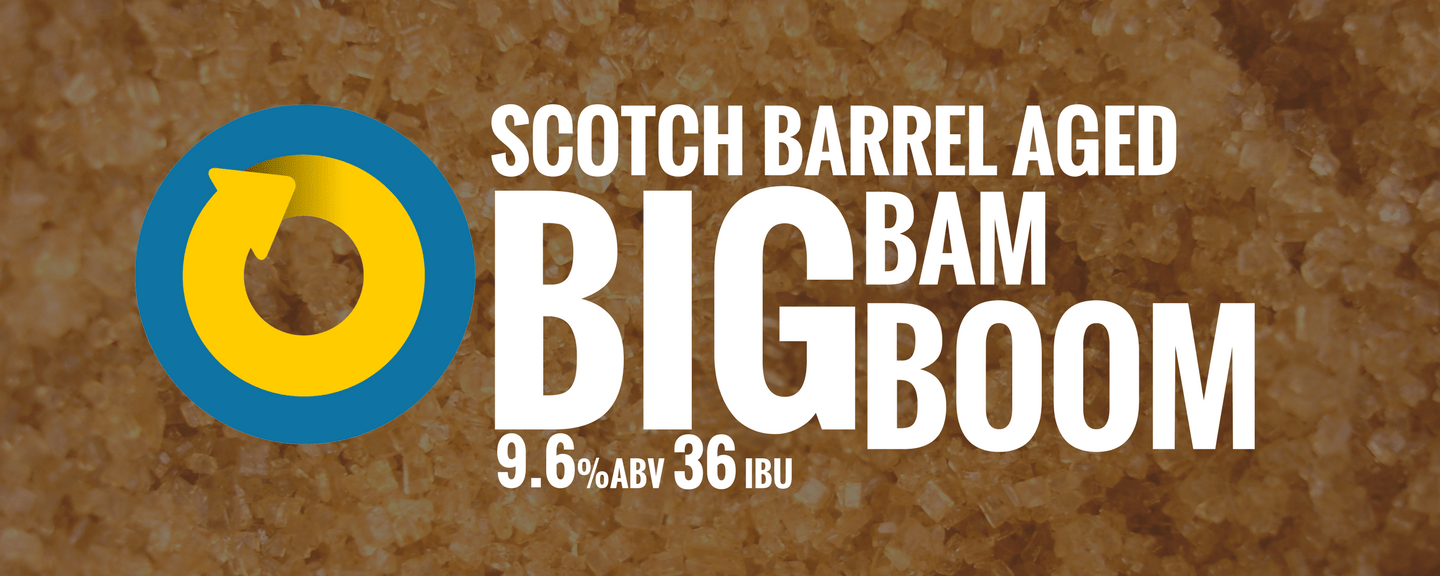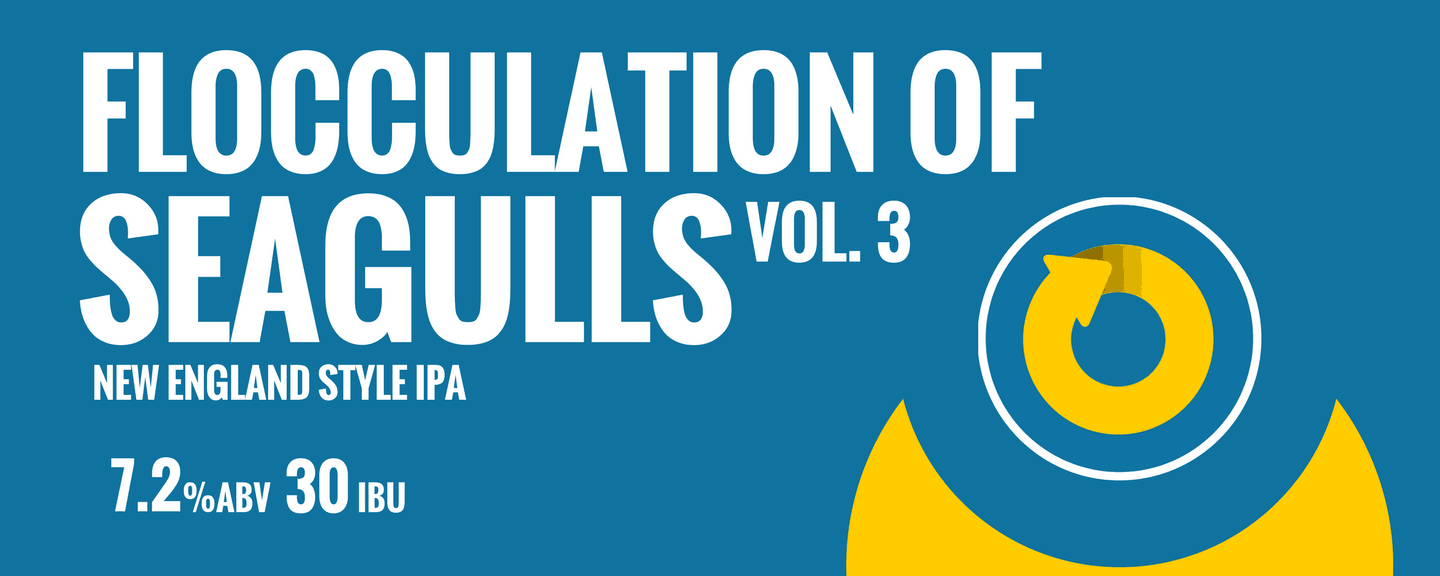 Thanks to our friends who helped us celebrate!