thu22jul4:00 PMValavond Belgian Saison ReleaseNew On Rotation Beer Release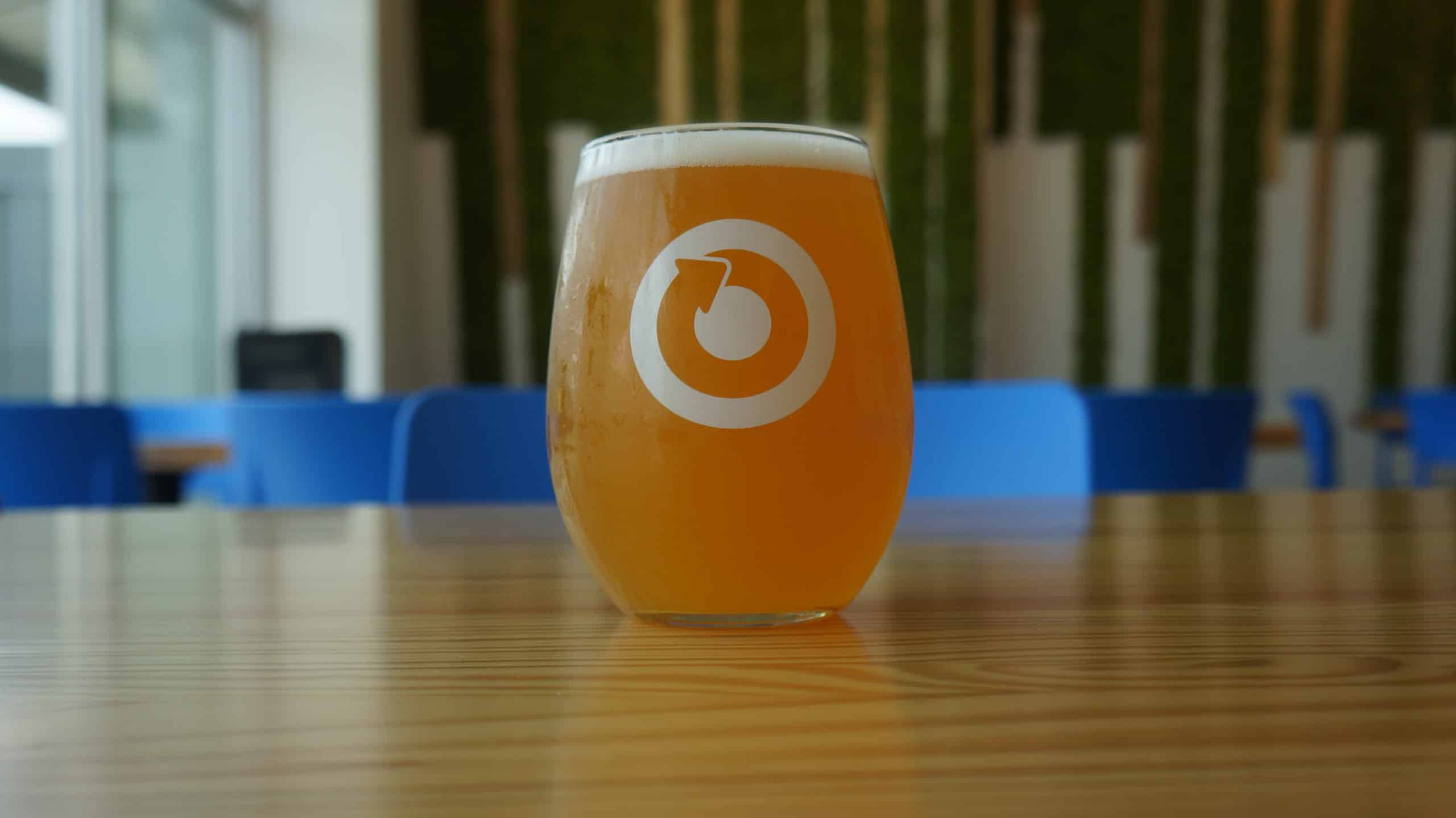 Event Details

In honor of Belgian Beer Week, we're releasing a brand new Belgian saison. Introducing Valavond.

On Rotation's saisons typically follow the more French style, which is cleaner and dryer, but we wanted to signify Belgian Beer Week with an ester-heavy powerhouse to celebrate the tradition of saison brewing and let a rustic Belgian farmhouse yeast go to work.

Crafted in the spirit of Belgian farmhouse tradition, this light and effervescent saison is packed with lemon zest and woodsy, spicy Belgian esters from the Southern Cross hops. Wheat and pilsner malt with just a pinch of rye give a nod to the typical grain bill of whatever the farmhouse had available. The rye adds a soft spice and complexity to the finish, which will have you coming back for more.

Subdued grassy notes, hints of pine, and bitter citrus peel come through as it warms in the aroma and flavor.

This beer is a perfect example of what made us fall in love with saisons in the first place, and we think you'll agree.

The name Valavond comes from the Flemish word for evening or dusk, which is a particularly lovely time to enjoy this beer.
Time

thursday, july 22, 4:00 PM