thu28jul2:00 PMRye-p Rye Hazy IPA ReleaseNew On Rotation Beer Release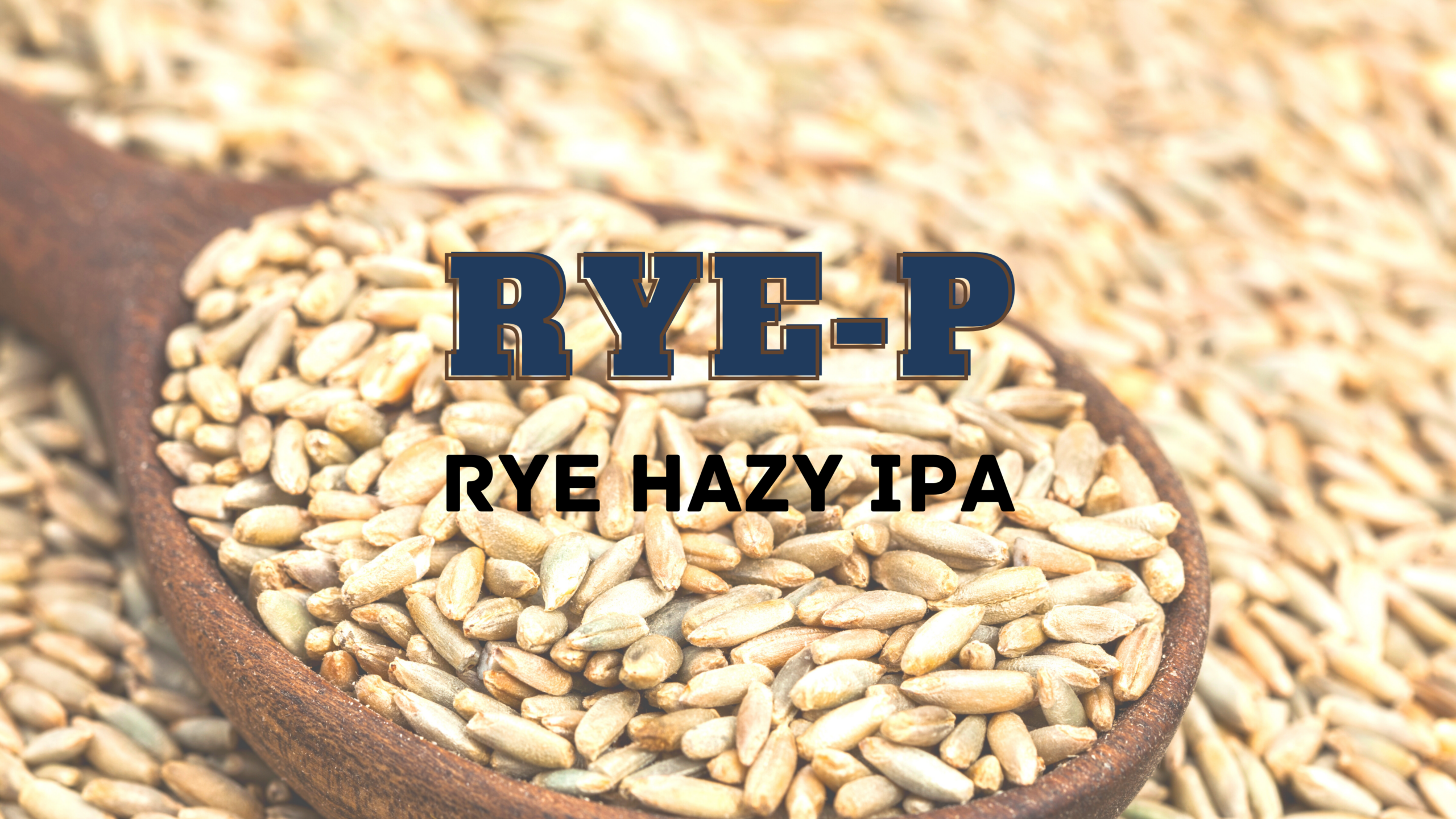 Event Details

Our love affair with rye continues.

With heavy additions of Cashmere and Calypso hops, this hazy IPA is bright with notes of melon, lemon peel, lime zest, and ripe pear nicely paired against a spice of rye. Hints of coconut come through in small doses.

Rye is a significant portion of the grain bill, which brings out an earthy, green spice that adds weight and smoothes out the body of this beer.

The complexity of the rye intermingling with the fruity, tropical citrus of the hops will have you coming back for more of this ripe (Rye-p) treat.

Rye-p comes in at just 6.5% ABV and will be on tap this afternoon.
Time

thursday, july 28, 2:00 PM