thu16dec2:00 PMFeaturedPrancer Cinnamon Brown ReturnsReturning Favorite Beer Release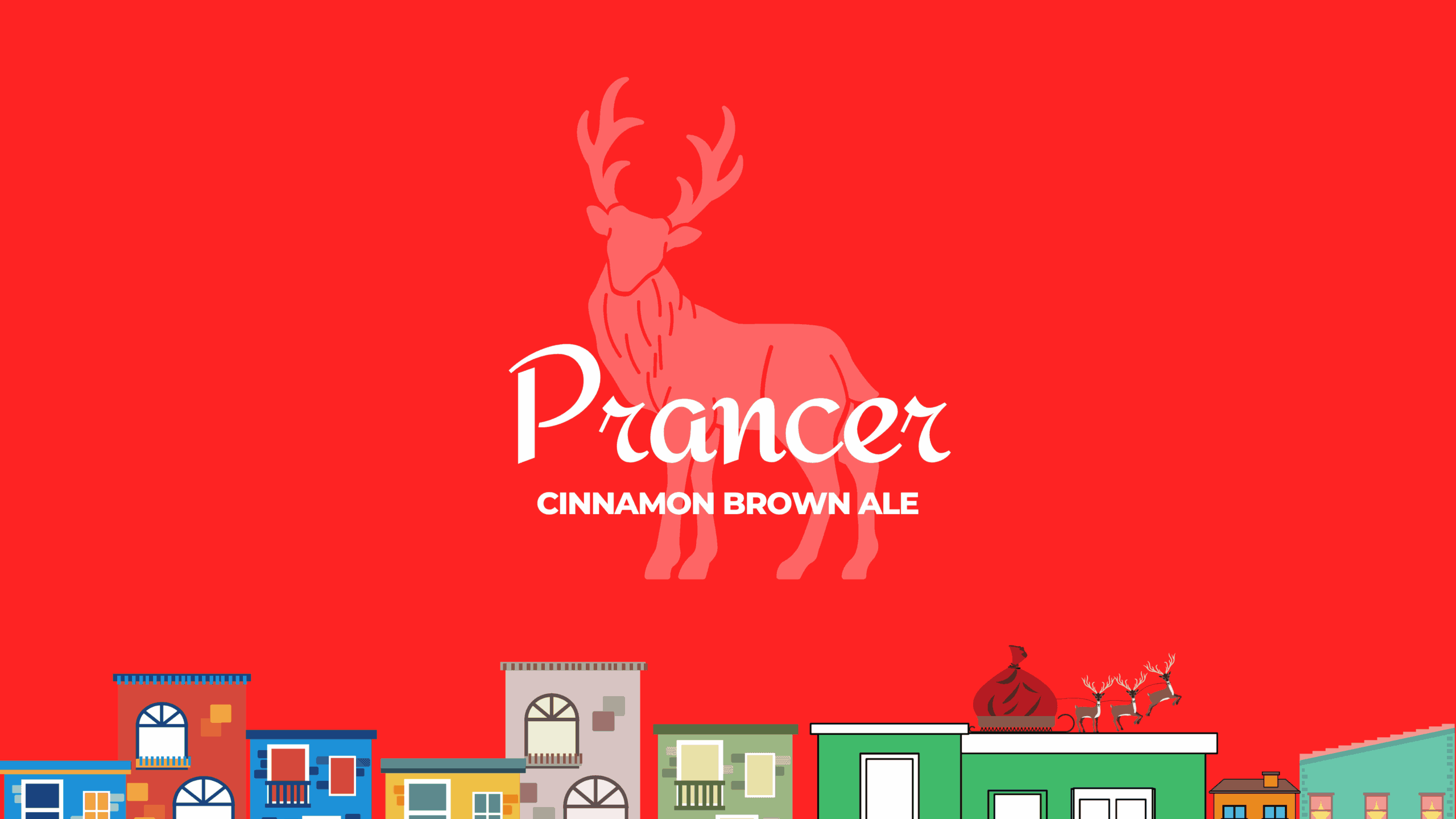 Event Details

We released this holiday brown ale for the very first time late in 2019, and the "seasonally appropriate amount of cinnamon" filled our taproom with holiday cheer and excitement.

Prancer is a brown ale we brew with cinnamon, vanilla, brown sugar, and lactose (milk sugar). It's got sugar and spice and EVERYTHING nice.

With its smooth caramel notes and mouthfeel, the vanilla aroma, and the flavorful blend of spicy cinnamon and rich brown sugar, Prancer puts everyone in the spirit.

We're glad to have it back on tap this week.
Time

thursday, december 16, 2:00 PM