fri17sep12:00 PMFeaturedOktoberfest Release PartyNew On Rotation Beer Release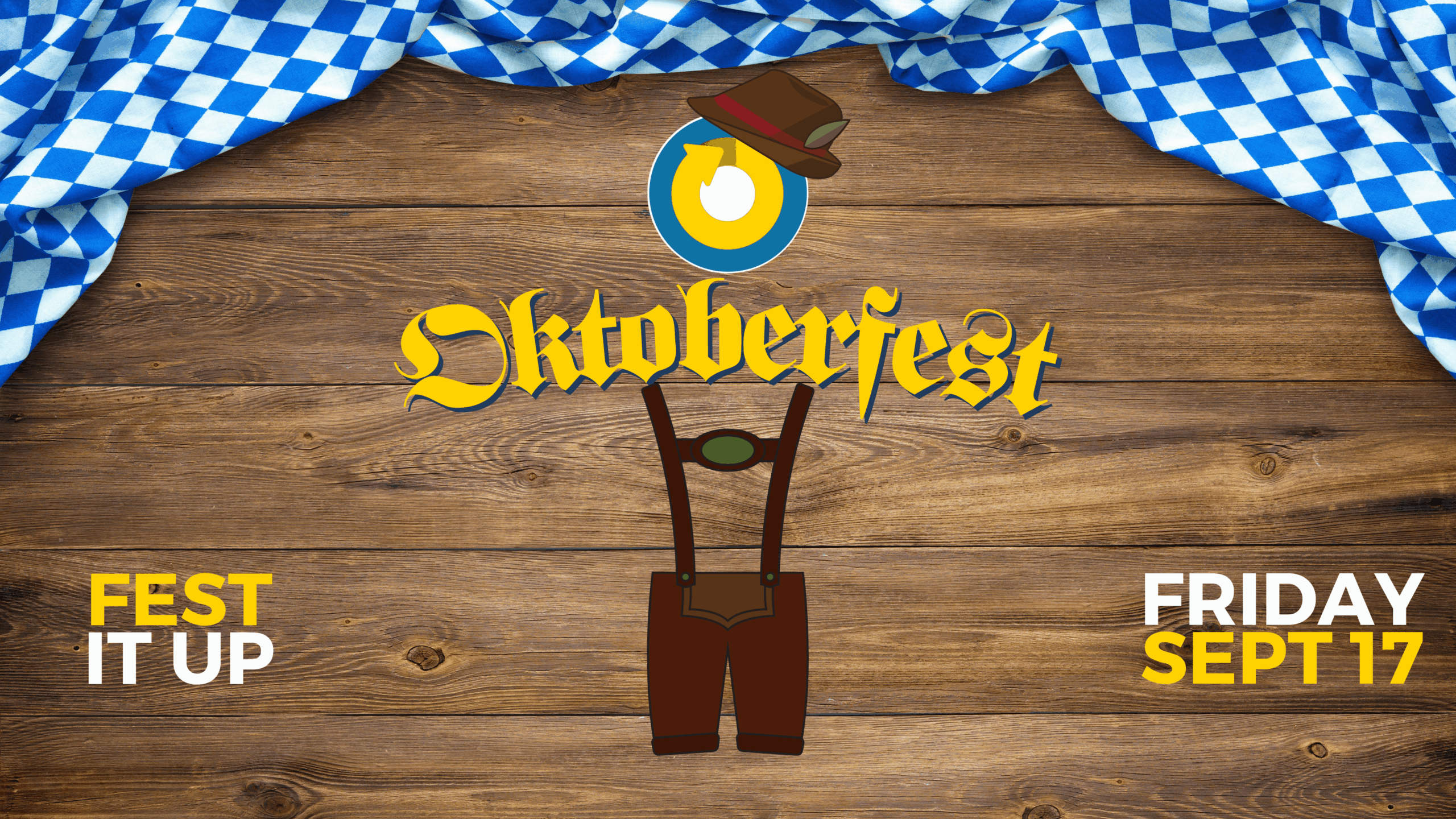 Event Details

Believe it or not, we've never released an Oktoberfest. We enjoy the style, but the timing just never seemed to work out.

But, this year, THIS YEAR, we planned ahead, and we're excited to debut our take on Oktoberfest.

Brewed in the American Oktoberfest style with a hop presence to complement the Munich and caramel malt's sweet breadiness, our Oktoberfest is malt-forward and festive with a clean finish. The hops provide just enough bitterness to balance the bready, biscuit-like flavors from the darker, flavorful grains.

We designed this beer to be celebrated — and be part of celebrations — so join us in partaking in this celebration of Oktoberfest and NTX Beer Week!
Time

friday, september 17, 12:00 PM