thu23sep2:00 PMMP3 Mango Peach Tripel ReturnsReturning Favorite Beer Release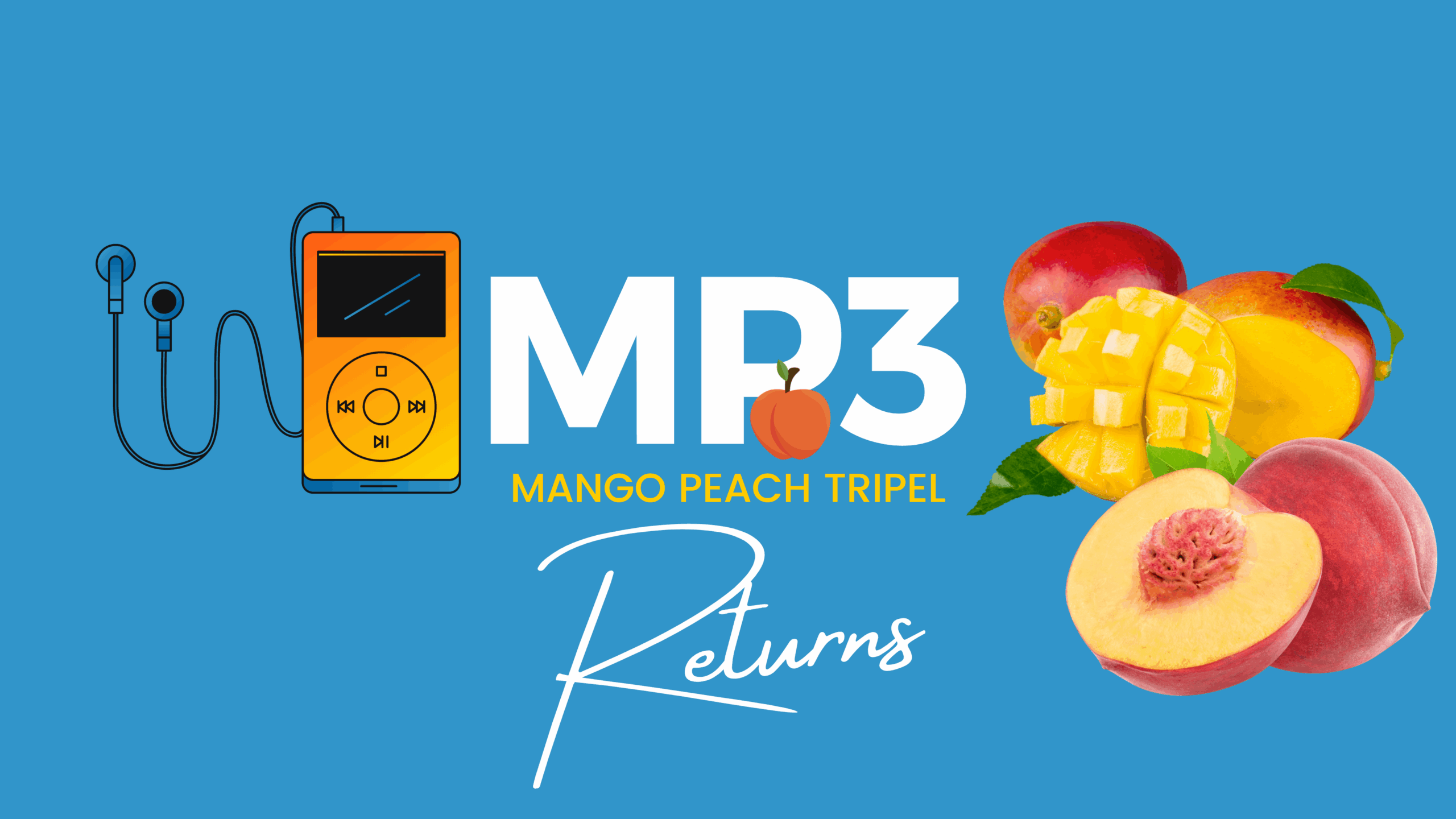 Event Details

The fall is a great time to welcome back one of our favorite cooler weather beers, MP3, to the taps.

If the Belgians had mangoes and peaches around on the regular, this is how they would have brewed every tripel. At least, we think so.

Accenting the malt tones of this classic Belgian style, the juicy mango and sweet peach fruit notes shine throughout this light-drinking but richly flavorful Belgian tripel. Fermented to complete dryness, the fruit flavors are crisp and not cloying while spicy Belgian esters linger after each sip and dance out of the glass in the aroma.

You'll wish you could load up 1,000 of these in your pocket.

MP3 will be on tap at 2 PM.
Time

thursday, september 23, 2:00 PM