thu12aug12:00 PMLemmon Avenue ReleaseNew On Rotation Beer Release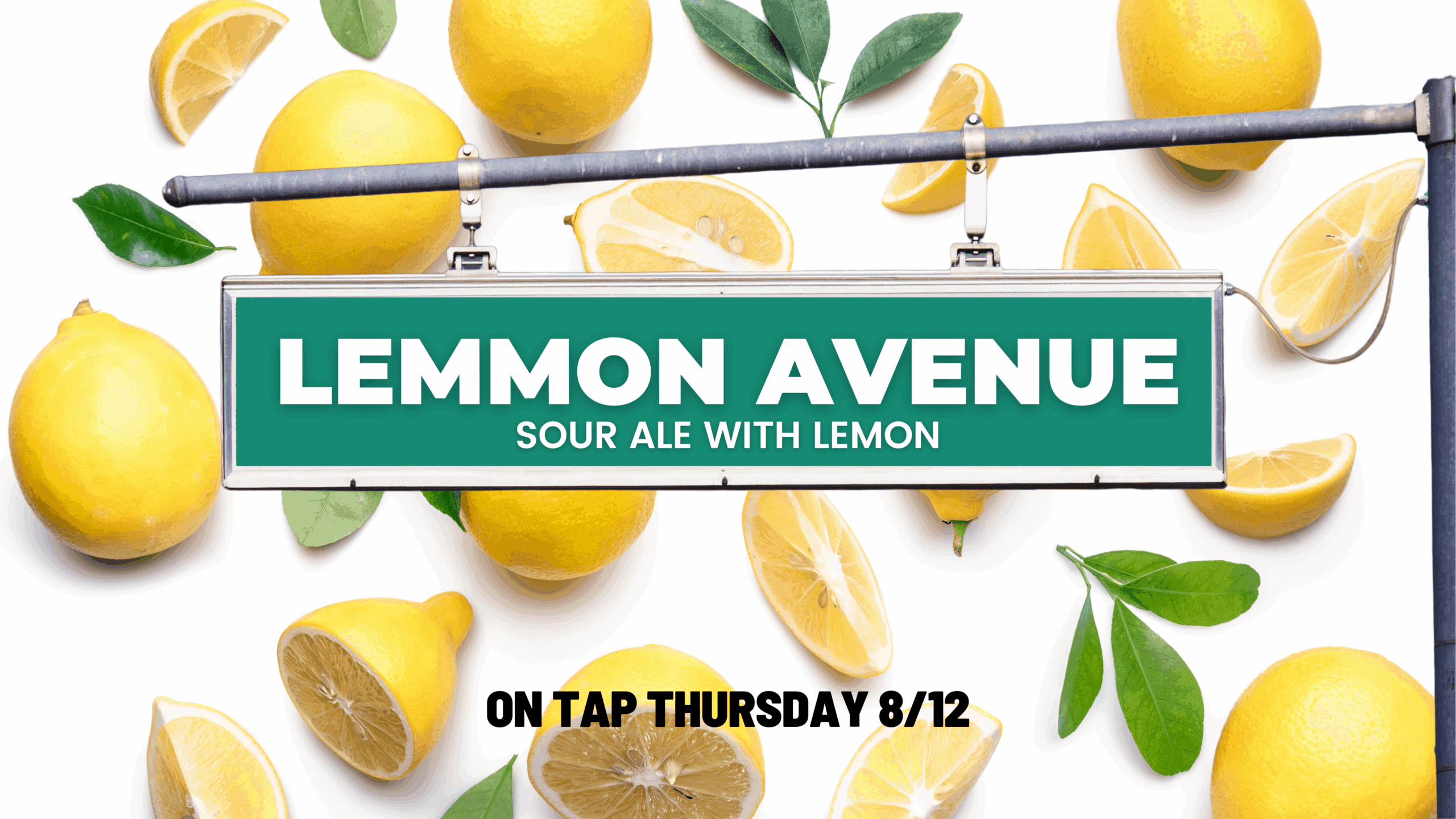 Event Details

We have another new beer for the taps this Thursday!

As soon as we opened our doors at 7701 Lemmon Avenue, we knew we had to make this beer.

Brewed with citrus-forward hops, a wheat grain base, and a heavy sprinkle of lemon zest, this sour ale is light-in-body and crisp with a puckeringly sour lemon note in both the aroma and flavor. The sour notes within the beer itself really bring out the lemon, which makes this beer tart but also ever so refreshing.

Like a glass of cold lemonade on the porch on a warm summer's day, this sour ale is best enjoyed on a warm summer evening while looking out at Lemmon Avenue.

Lemmon Avenue will be on tap Thursday and available in flights, pints, and to go in growlers and crowlers.
Time

thursday, august 12, 12:00 PM