thu03mar2:00 PMFeaturedFlocculation of Seagulls Vol.17 ReleaseNew On Rotation Beer Release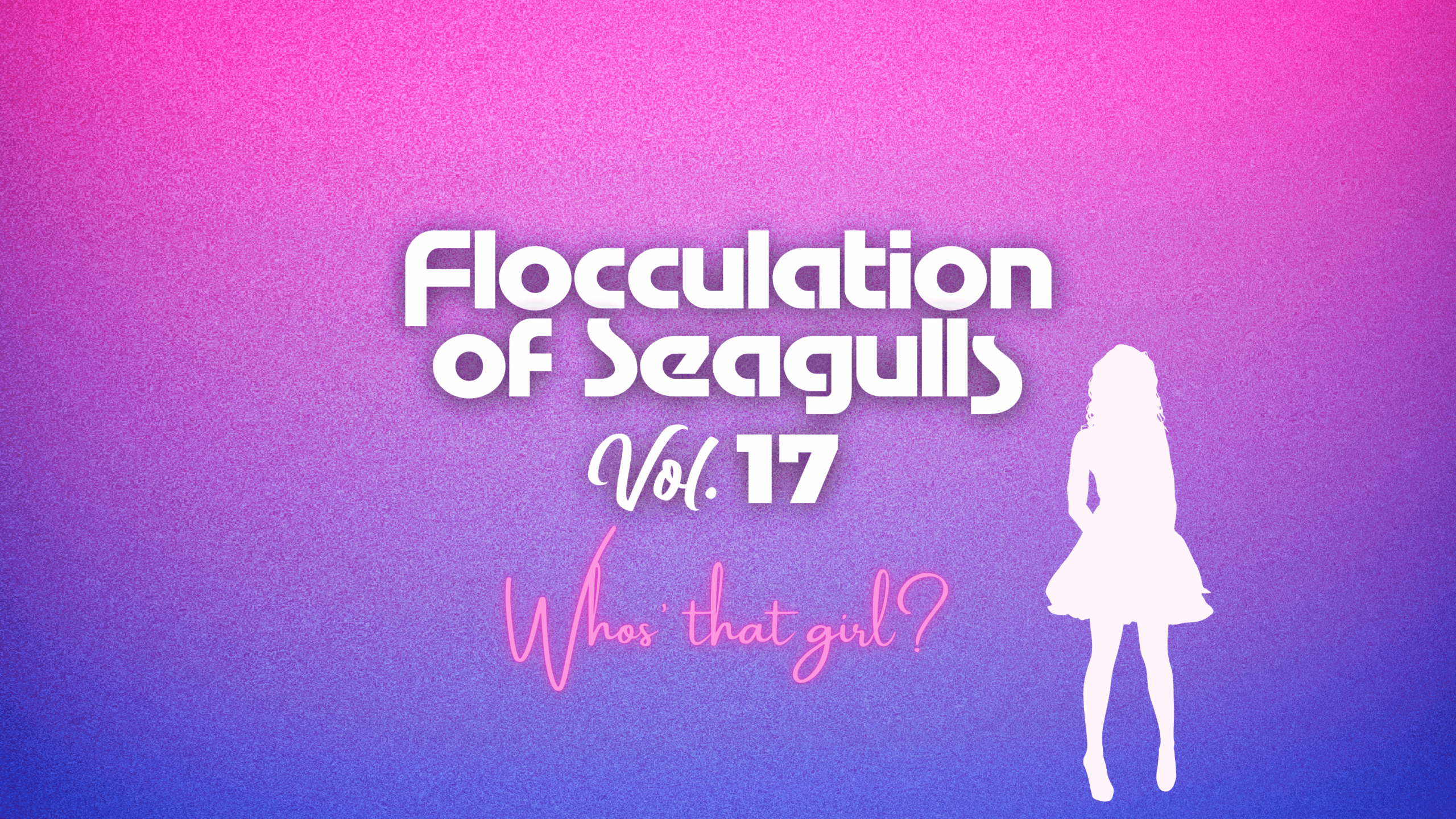 Event Details

Who's that girl? This beer – she's got it.

This volume of the Flocculation of Seagulls Hazy IPA series features a heavy drop of BRU-1 hops, supported by Taiheke, Cascade, and Azacca. BRU-1 hops have made quite the name for themselves in the world of hazy IPAs, and this beer might be showing us why.

Soft and pillowy in body, this hazy is rich with juicy, freshly cut pineapple and ripe pear.

Sweet citrus, lime, tropical mango, and lemon all play supporting roles in the flavor profile and aroma.

The pineapple notes are so magical they'll have you asking "Who's that girl?" She dances and sings. You'll want to hold her. You'll want to "gold" her because…she's got it.

The subtitle for this volume comes from (you guessed it) "Who's That Girl (She's Got It)" by A Flock of Seagulls.
Flocculation of Seagulls Vol.17 | Who's That Girl? will be on tap today at 2 PM.
Time

thursday, march 3, 2:00 PM