thu06jan2:00 PMAll Systems Go Helles Lager ReturnsReturning Favorite Beer Release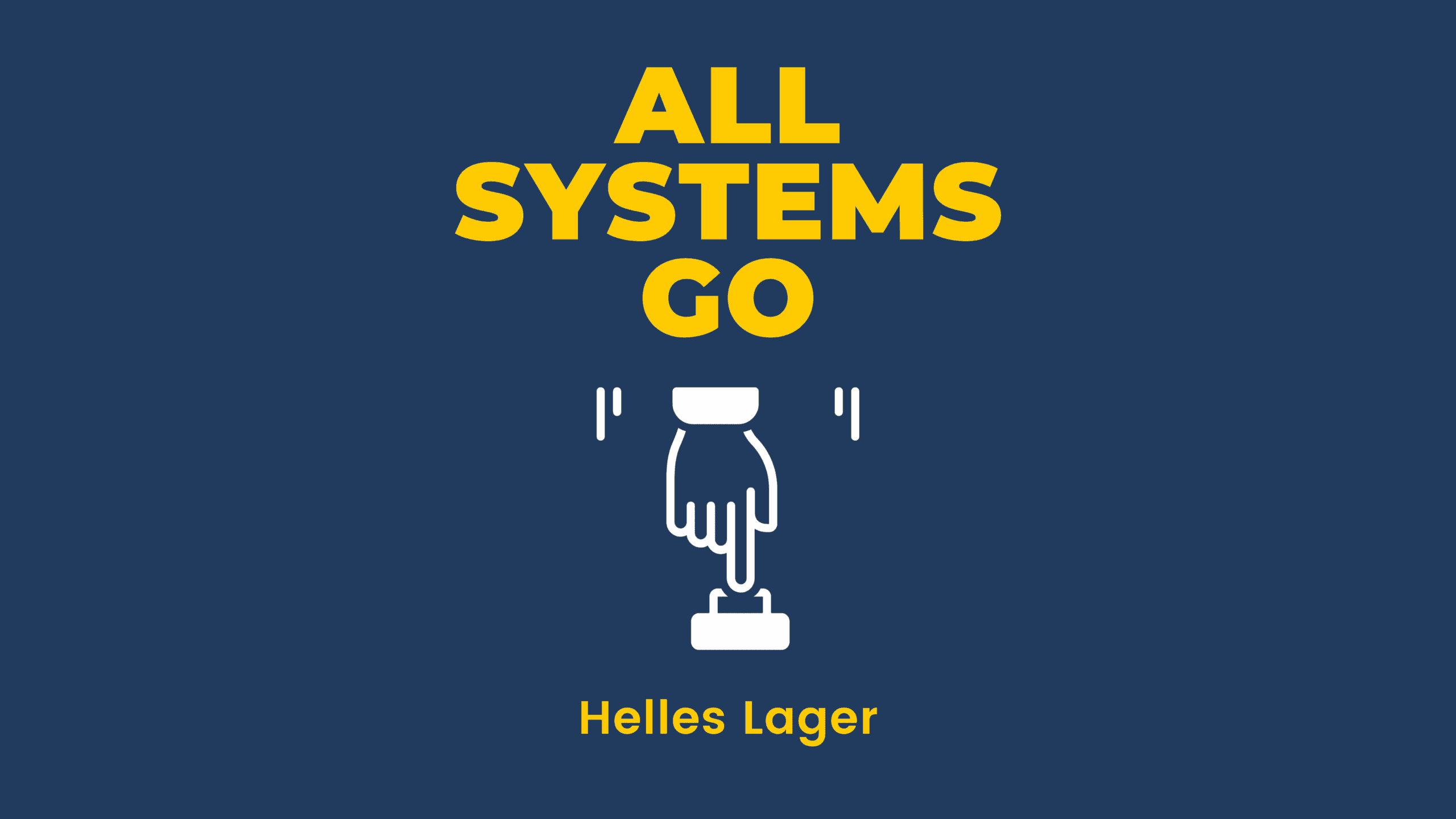 Event Details

Originally designed to beat the heat and be crushable in Texas' hotter weather, All Systems Go Helles Lager was a hit back in August of 2021. We thought it only right to start 2022 with another All System Go call, even if the weather is a bit nippy.

Lightly bready in the aroma with a crisp finish, this Helles lager might be TOO easy to drink.

It's brewed very close to the German traditional style with a fleeting sweetness that comes off faintly fruity.

Rain or shine, hot or cold, this crispy boi is "All Systems Go" any time of day at just 5.5% ABV and 17 IBUs.

This Helles pairs well with almost everything, especially fried chicken.

All System Go will be on tap Thursday.
Time

thursday, january 6, 2:00 PM