fri25feb2:00 PMAir Pocket Pale Ale ReleaseNew On Rotation Beer Release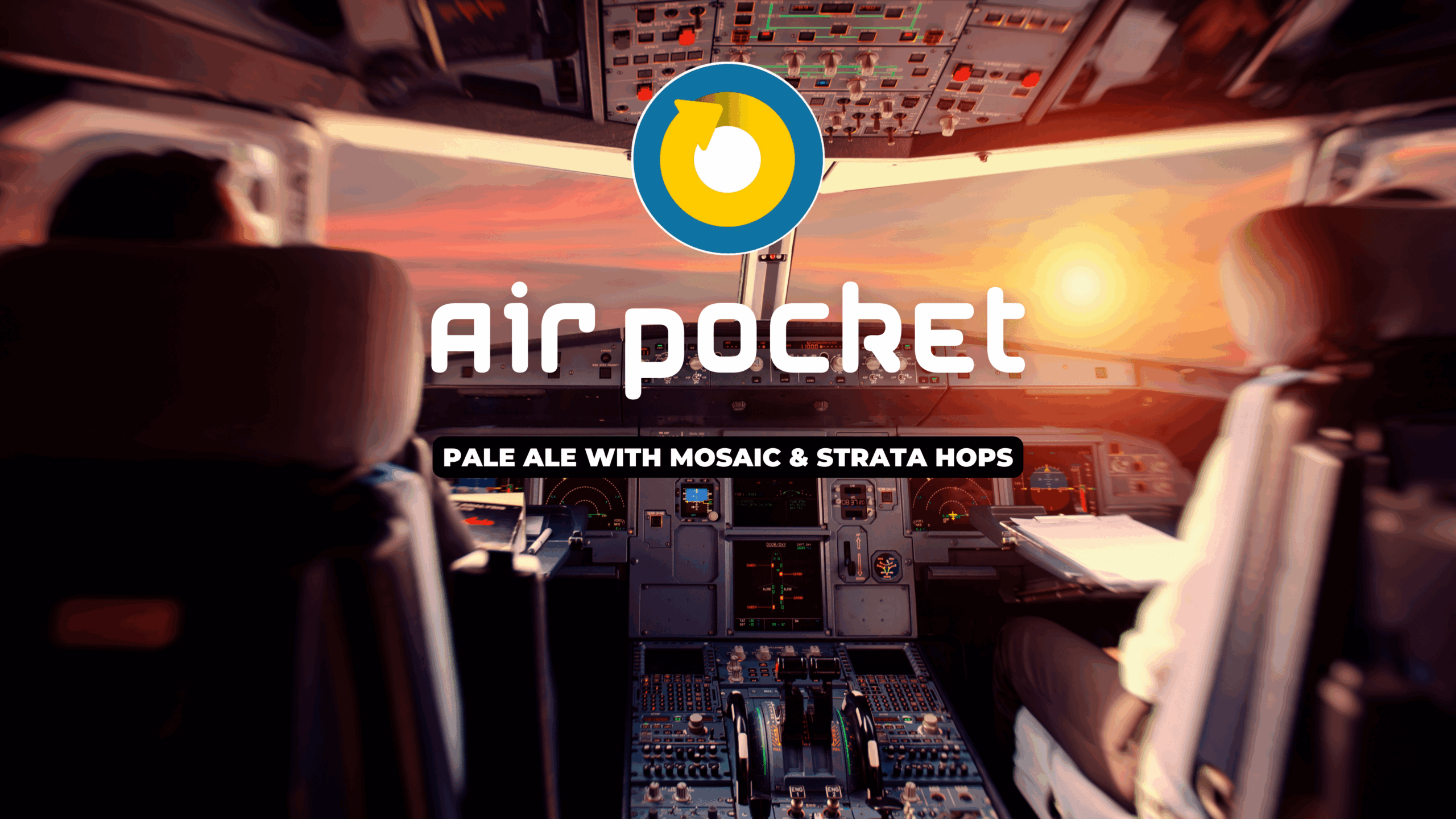 Event Details

We don't often get more than one generation out of our yeast when we brew…but, when we do, we make it interesting.

This pale ale brewed with Mosaic and Strata hops is a little brother to our hazy IPA Turbulence. It's brewed with the second generation of yeast from Turbulence without the haze and with a more bitter citrus profile.

Mosaic and Strata impart tropical citrus, blueberry, mango, grassy, strawberry, and passion fruit notes.

The name comes from airplane lingo. Pilots often use the term "air pocket" to describe little bouts of turbulence. So it goes.

This 5.6% ABV pale ale is easy to drink and gives you just a little bounce.
Time

friday, february 25, 2:00 PM