thu21oct2:00 PMAgua de Jamaica Hibiscus Saison ReleaseNew On Rotation Beer Release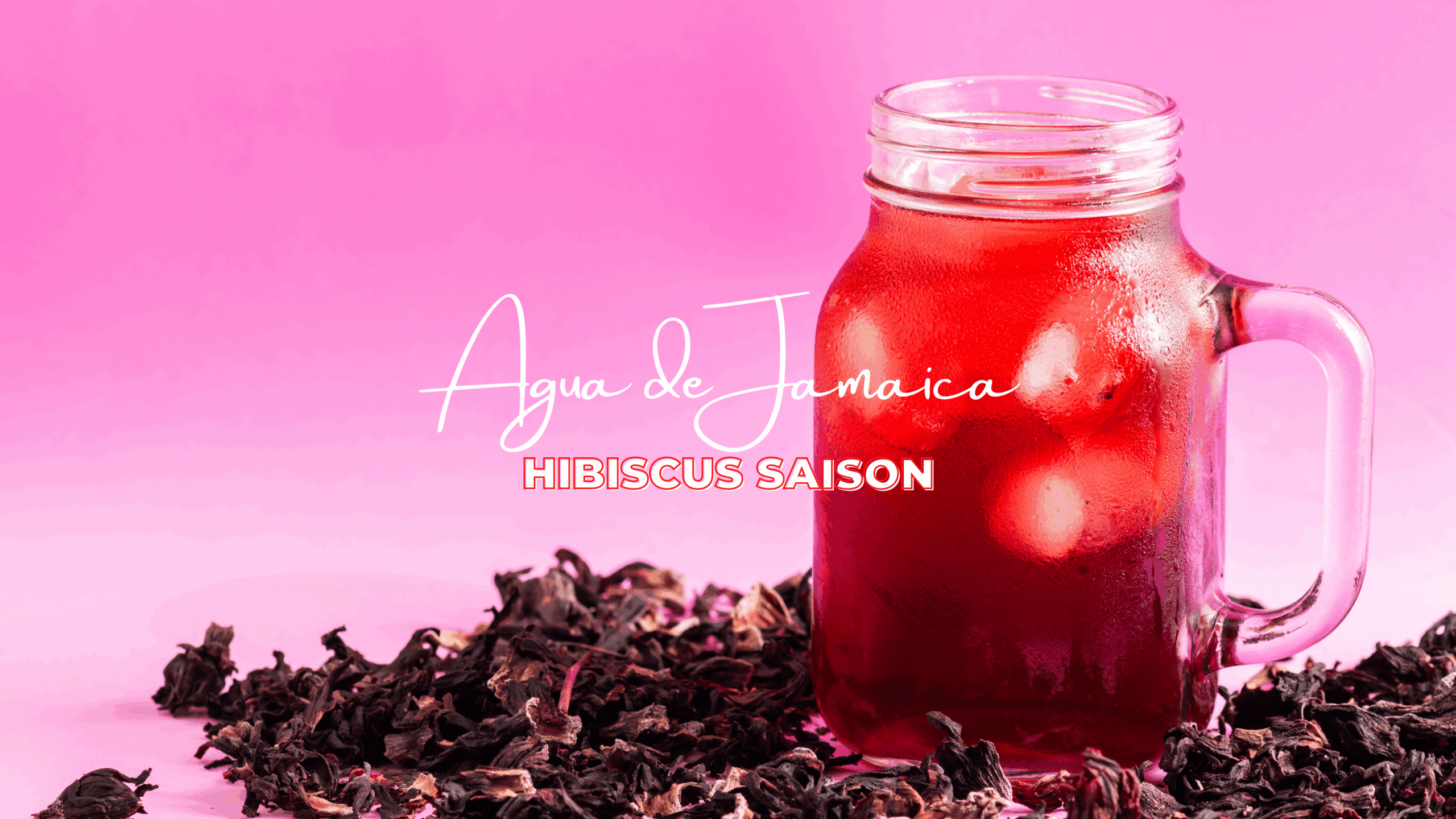 Event Details

We love a good saison, especially one with some color. This new release is striking in color and refreshing in flavor. It's our contribution to fall.

Brewed in the style of Agua de Jamaica, a Mexican Hibiscus Iced Tea often served with a squeeze or two of lime or a cinnamon stick, this saison is light and refreshing with hints of clove from the French saison yeast strain we used to ferment it. We cold-brewed a hibiscus tea using dried hibiscus flowers and added that to the saison at the conditioning stage.

Pouring a light pink, the hibiscus notes come through in the floral, fragrant aroma, the color, and the tart note in the finish.

Refresh yourself with one on the patio this evening. You won't regret it.
Time

thursday, october 21, 2:00 PM