thu14oct2:00 PMA Little More TurbulenceReturning Favorite Beer Release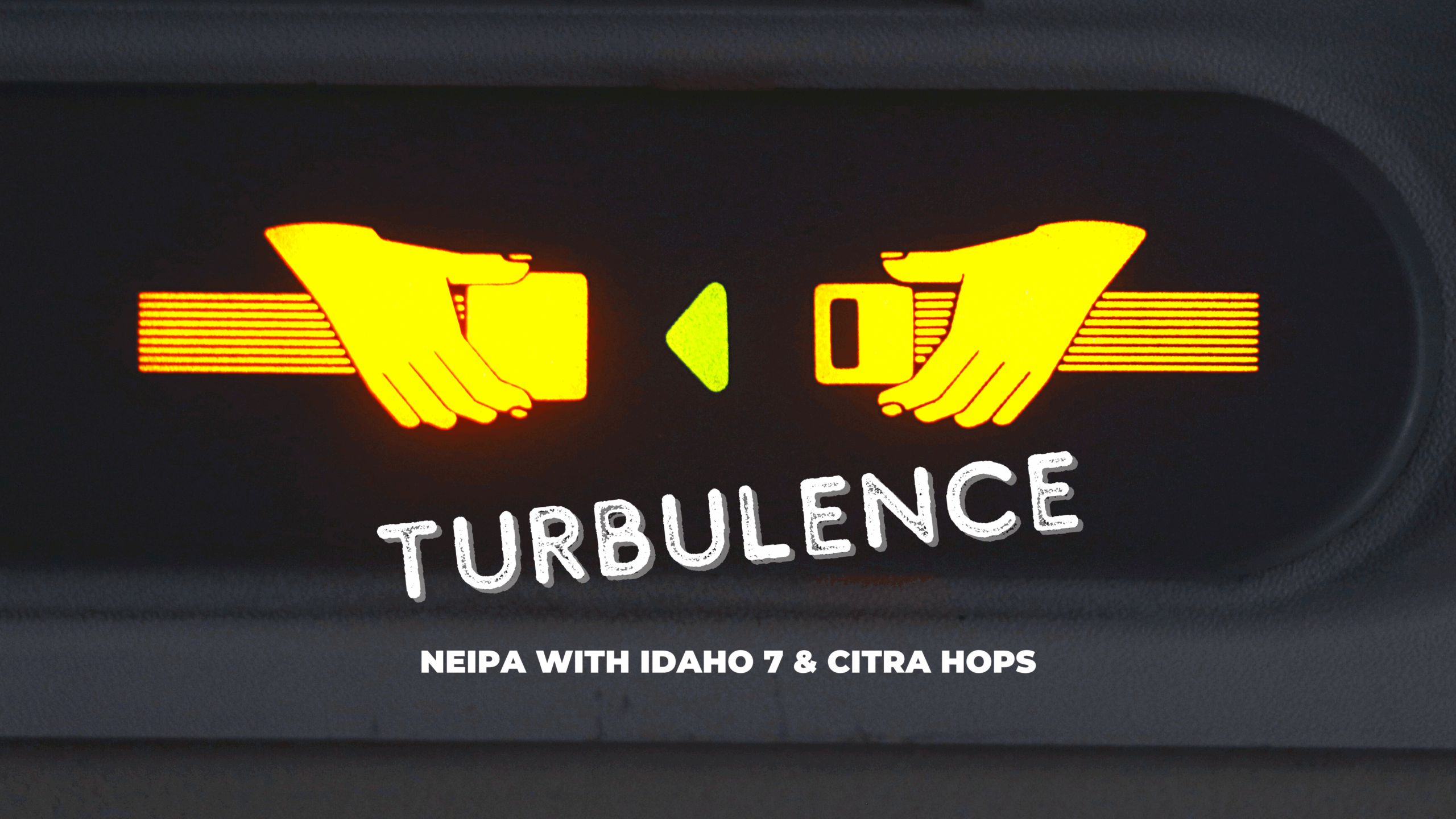 Event Details

The first of you who dropped into our new location on Lemmon Avenue may remember Turbulence as our very beer release brewed in our new home. It quickly became our go-to beer as we soft-opened and built out the rest of the taproom.

Our only complaint was that it was gone too soon. The bumps were kind of exciting, weren't they?

So it's back.

This fluffy golden hazy IPA features a truckload of Citra and Idaho 7 hops with aromas of grapefruit, tangerine, mango, apricot, and bright, fresh oranges. As our "maiden voyage" brew, this beer was the first we brewed at the Braniff Centre. The name comes from the beer's turbid (hazy) appearance, but it's also a nod to our journey amidst a pandemic, a historical freeze, and a bevy of supply chain challenges.

Every great trip has a few bumps. You learn to love them.
Time

thursday, october 14, 2:00 PM