thu26may3:00 PMA 20-Year Collaboration Helles Bock ReleaseNew On Rotation Beer Release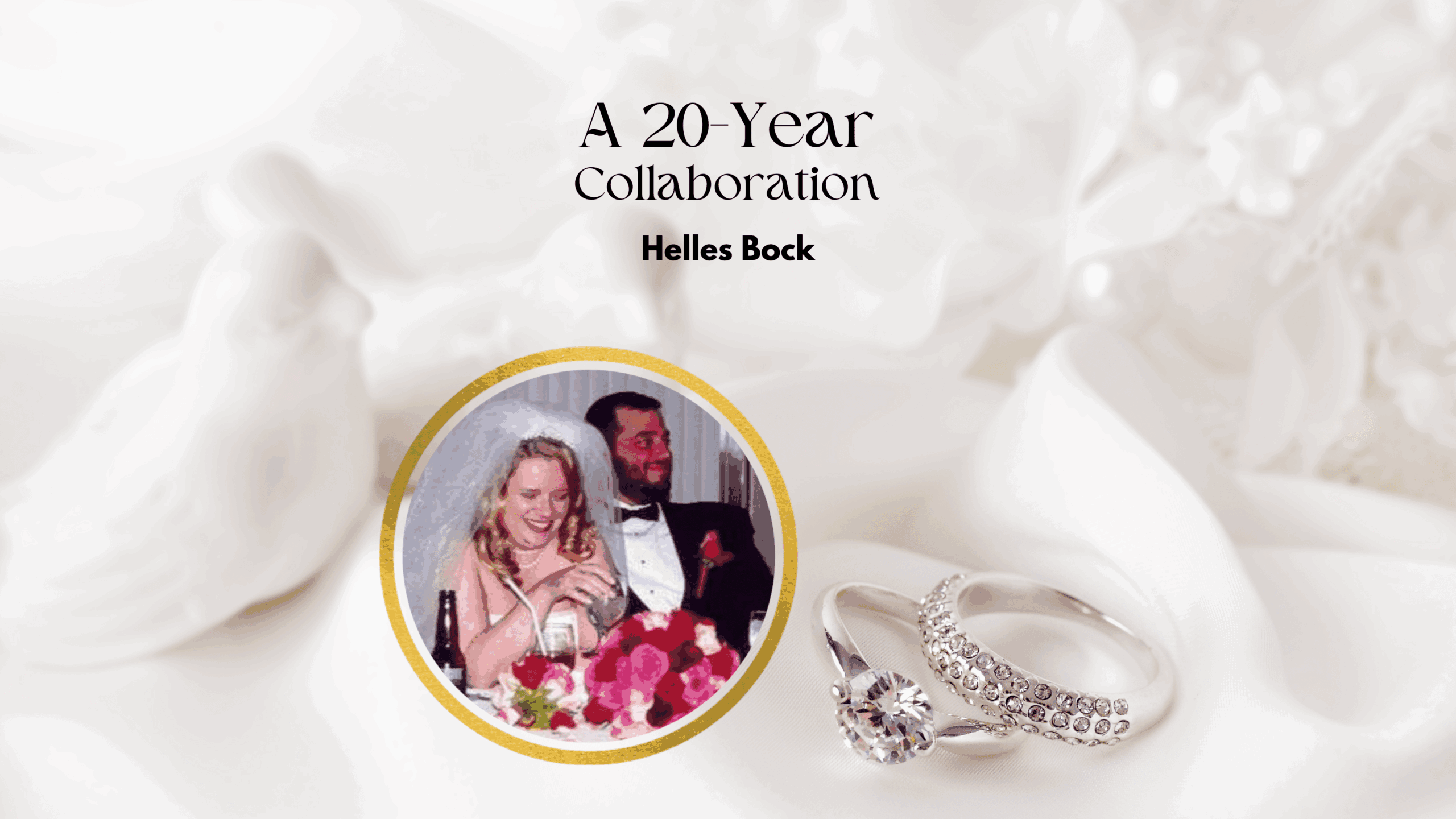 Event Details

As a traditional spring seasonal, the Helles Bock is meant to ring in the end of winter but with reminders of the cold weather just passed. It's a light, crisp style but also a strong one, typically with a more significant ABV, malt presence, and a more hop-forward approach than other bocks.

Our "June Bock" Helles Bock stands out for another reason. It's meant to commemorate a special day for our brewer Dan – his 20-year wedding anniversary.

Being the couple's favorite brew, this Helles Bock is 20 years in the making. Crisp and golden, it's got a toasty, bready character and a sweetness nicely balanced by the herbal, early presence of Saaz hops.

Drink one and raise a glass to 20 more.

A 20-Year Collaboration Helles Bock will be on tap at 3 PM.
Time

thursday, may 26, 3:00 PM